Hey hey hey...it's GIVEAWAY DAY!!
For today's Friday Favorites I thought I'd do something a little fun and different. You guys know my love for the
Colleen Rothschild skincare line
runs deep by now. You may have read my first skincare post
back in January
where I told y'all I had decided to step up my skincare game and invest more into quality products that all worked well together. I called it my
Big Girl Skincare Routine
and that's exactly what it felt like! I wanted to take my skincare seriously because I'm 38 now and well...it was time. (Past time but still. Start early, girls!)
Since then I added in new products that I reviewed for you in a new post
last week
and then briefly mentioned their Mother's Day Sale
here on Wednesday's post
and also in my
Daily Deals Facebook Group
. So if you have questions about what I use and recommend, be sure to check those posts out! The Mother's Day Sale is still going on and I'll put details about it below but first...let's get to the fun stuff!
I haven't done a giveaway in a long time so I thought now would be the perfect time to do another one! And since I can be slightly fanatical about my love for their line, I wanted to team up with Colleen Rothschild Beauty and gift y'all some goodies!
This giveaway is SO easy to enter. Quick and painless.
And guess what?
THERE WILL BE 3 WINNERS CHOSEN!!
Now, what do you win exactly? Oh, just 3 of my favorites!! I'm giving away 3 little beauty bundles to 3 winners and each bundle includes
a JUMBO Radiant Cleansing Balm
, the
Retinol Treatment Complex
, and the
Retinol Supreme Eye Serum
. Retinol is so important to help combat that darn aging process friends so I wanted to make sure you got some good stuff! Plus, you know that Cleansing Balm is LEGIT and I would probably try to save it in a fire. 😉 (kidding)
If you're saying "Darn, I just bought a jar of that balm/serum/treatment complex" then stop right there because this would be a great time to GIFT one (or all) those products to your mama for Mother's Day or keep it tucked away until your current stuff runs out!
We've given you 4 chances to win and they include:
Follow @ColleenRothschild, follow @amandanall, follow @thatinspiredchick (*this is my
Etsy shop
account!) and join my Daily Deals Group on Facebook. (This is such a fun little group if you love sales alerts, deals, flash sales, etc on everything from beauty products to clothes to home decor and everything in between!)
Just enter through the Rafflecopter below and THREE winners will be selected once the giveaway closes Sunday night. I'll announce the winners here on the blog on Monday morning as well as on IG and Facebook so be sure to tune back in!
And I'm pretty sure they will send you a 20% off code if you sign up for emails!
Now before I leave you guys, I have to give y'all one more recommendation. If you haven't binged The Outer Banks on Netflix yet, DO IT!!
I watched the whole first season in 2 days and I loved it!! It's like Blue Crush meets Fool's Gold. (Both great little chick flicks by the way if you've never seen them.)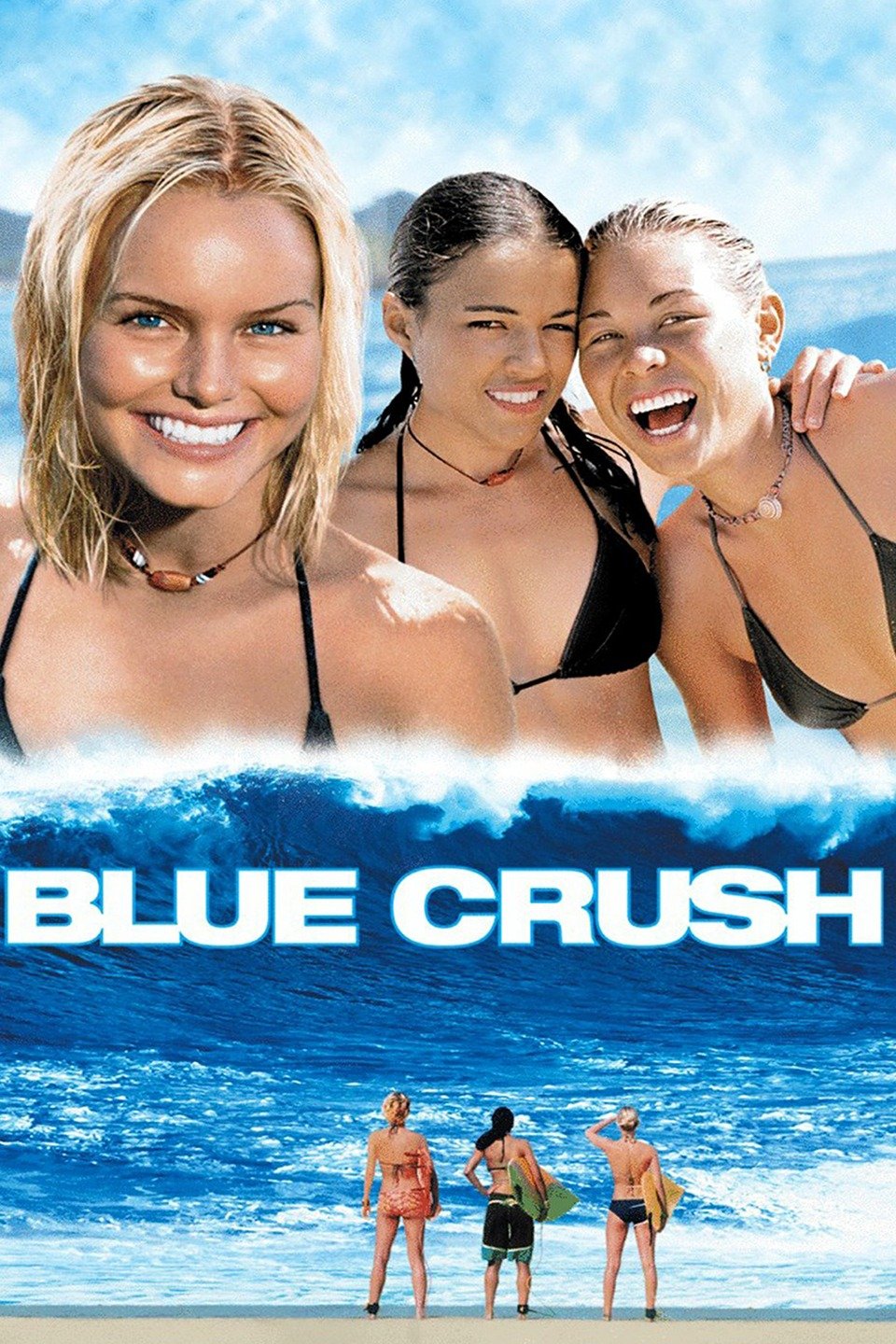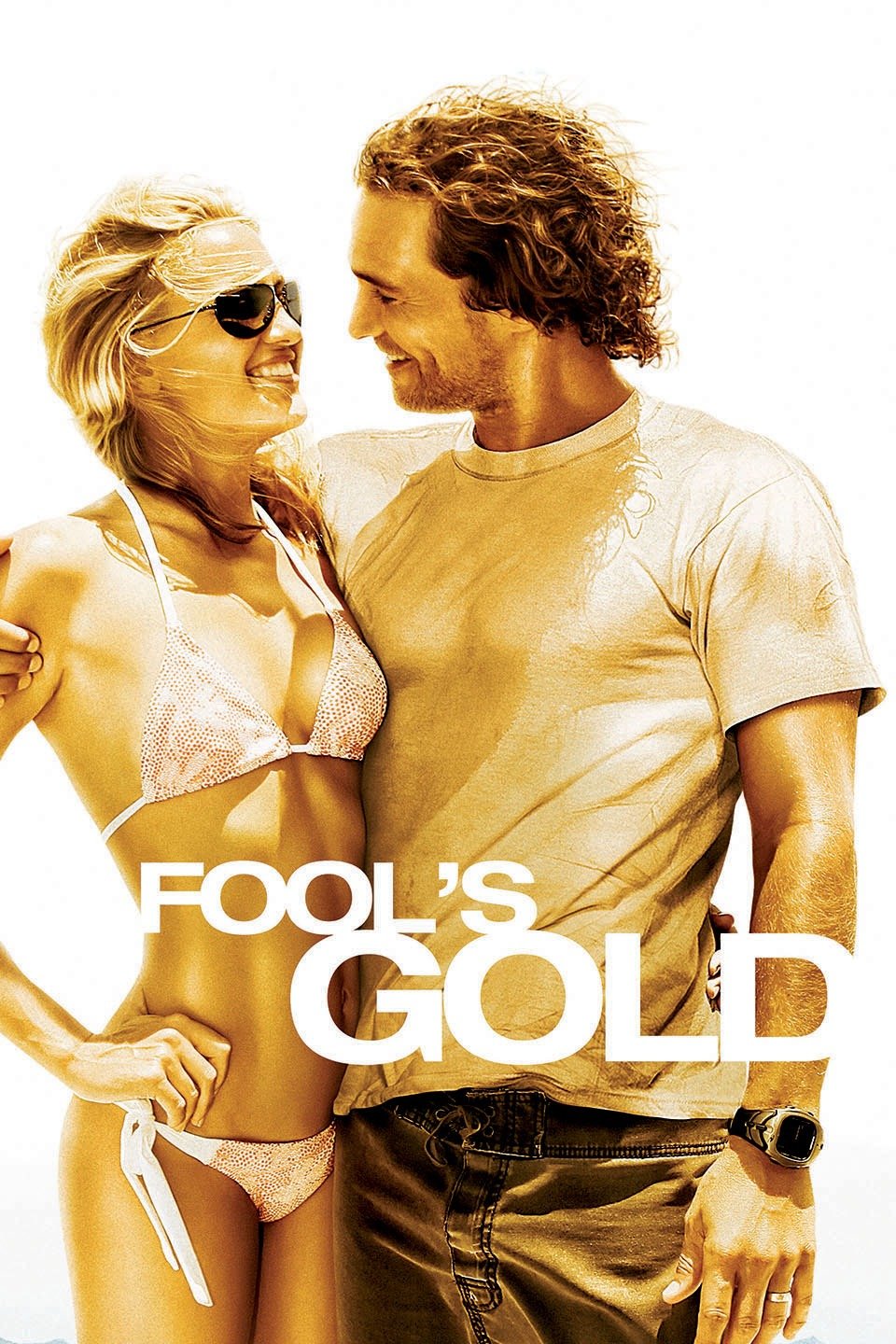 I'm completely hooked and can't wait for the next season. It would be the perfect weekend binge session.
And that's my last post for April!
Happy Friday, friends!