YEEEESSSSSSSSSSSS, Friday.
What.a.week.
We started off last weekend full speed ahead with baseball games, birthday parties, houseguests, a sick kid and Craig's baptism. Then Monday night, Mason had a game and Tuesday morning...well, I woke up feeling weird.
That's really the best way to describe it. I just felt a little light-headed and a little off. In the back of my mind, I DID worry that I was coming down with Mason's bug. I even noticed as I was going up the stairs to my workroom that I was completely out of breath once I got up there. I mean...I'm no gym rat but I can typically manage a flight of stairs without getting winded. It was coming for me. I could feel it.
And yes, by lunchtime, I was down for the count. I'm talking "Jesus take the wheel" down.for.the.count. Stomach bugs are no joke and this one hit me 10x worse than it had Mason. I am usually one of those who goes overboard trying to protect herself when one of her family members is sick so that I don't also get it and it usually works.
However. I was so distracted by all the stuff going on while Mason was sick (the baptism, out-of-town guests, lunch plans after church, Top Golf for birthdays next week...) that I just did not follow my normal Lysol, grape juice, thieves, disinfecting and constant handwashing routine. I've also been out of my elderberry gummies for a few weeks and never restocked and I'm positive that would have helped give me a little more protection. (They have since been reordered.)
So most of Tuesday is just a blur for me now. I climbed into bed around 1pm and by 7pm I could barely open my eyes or form a sentence. It was not pretty. Wednesday was basically a recover and rehydrate day. I still couldn't eat though which just meant I'm one step closer to my goal weight.
😂😂😂
(I'd actually need about 3 more stomach bugs to get to my goal weight but beggars can't be choosers. 😉 #silverlinings)
So now that we've gone over what HASN'T been a favorite this week, let's get to the good stuff! As always, I'm linking up with
Erika
,
Andrea
and
Narci
to bring you Friday Favorites!
I've told y'all about my friend,
Leigh
, before. She's the one who made me that adorable Santa for Christmas! Is it not the cutest?!
The other day, I mentioned her super cute little boutique in the
Deals Group
too after she posted some new stuff she'd made. Like all of these. I mean, how cute!! She does everything from start to finish. From cutting to sanding to drawing and painting. She is so so good!
Take a look...
That popsicle is precious!
But this is the one I got! I love a good mason jar. (No, I don't have this out on my door YET but it will be there very very soon. It is hanging on a random nail in my living room though...haha.)
These are all handpainted and BIG! Plus, her prices are so reasonable.
I took some close-ups so you can see the detail even better.
The lemonade one is just $35 and she can personalize them however you want. This next one is just waiting for a teacher's name!
One more because she does these great yard art pieces too!
Soooo, if you need a cute new door hanger, you can find her on
FB
,
Instagram
and her new website site is
HERE
. Also, I have no idea if she ships but I'm guessing she will if you need it. Go "like" her on social media, friends and get you a cute door hanger that you'll use for years!!
Have y'all watched The Act yet on
Hulu
? It's based on a true story about a mother who had been poisoning her daughter since she was a baby and tricking her and everyone else into thinking she was basically on death's door when really she was perfectly healthy! The daughter starts to figure it out as she gets older and rebel which obviously causes Mama Bear to lose her mind (even more).
If you haven't seen this yet or heard about this story in the news then I won't spoil it all for you but I will say that mother dearest ends up murdered. (No tears over that one.) I'm almost through the first season and will have to wait who knows how long for season 2 but it is so good!! And creepy! If you love Dateline type stuff and "based on true events" type movies, this ones for you!!
Also, there is also a documentary about this same story on HBO called Mommy Dead and Dearest that I'm going to watch too because this story is just fascinating to me. Google Dee Dee Blanchard and Gypsy Rose Blanchard if you want to know more!
I was browsing
Jane
yesterday and looking for my favorites to post to the
Deals Group
when I saw
this dress
! I've been eyeing
this almost identical dress at Nordstrom
for at least a year but it just always kept getting pushed to the side when I'd see something else. Probably because I have a ton of maxi dresses and kept thinking "do I really need another one?". Well, at Nordstrom prices, no, I didn't really need another one. However...
(PS:
The Nordstrom version
is currently on sale for 40% off though which with free shipping and free returns. Worth mentioning.)
So easy to throw on with sandals and a little jean jacket if you need it. I have one other dress that is the same style (from years ago) and its so comfortable and effortless. These look great with fun earrings and/or long necklaces too! But don't wait because these are already selling out!
These necklaces
are just $10.99...
And
all of these earrings
are under $10!
I know it may seem like I shop exclusively through Jane.com but I don't. I mean. Not EXCLUSIVELY. I branch out every once in a while. ;) Like when something like this catches my eye...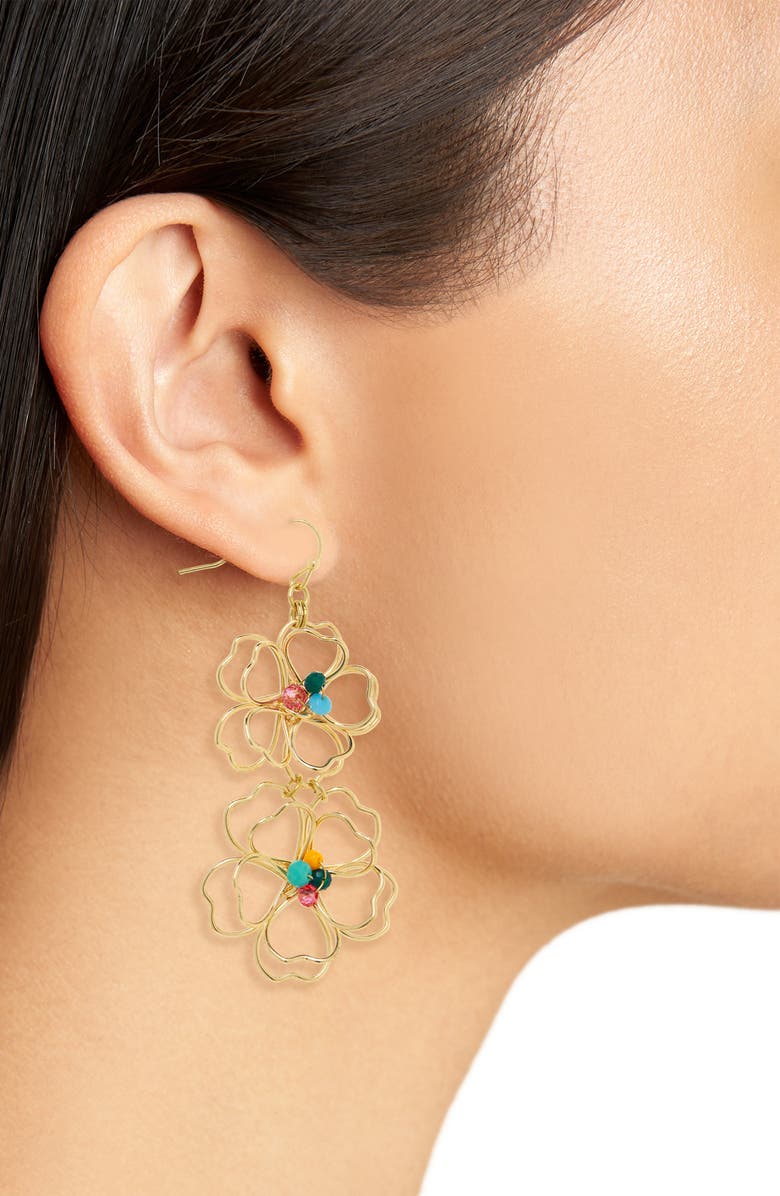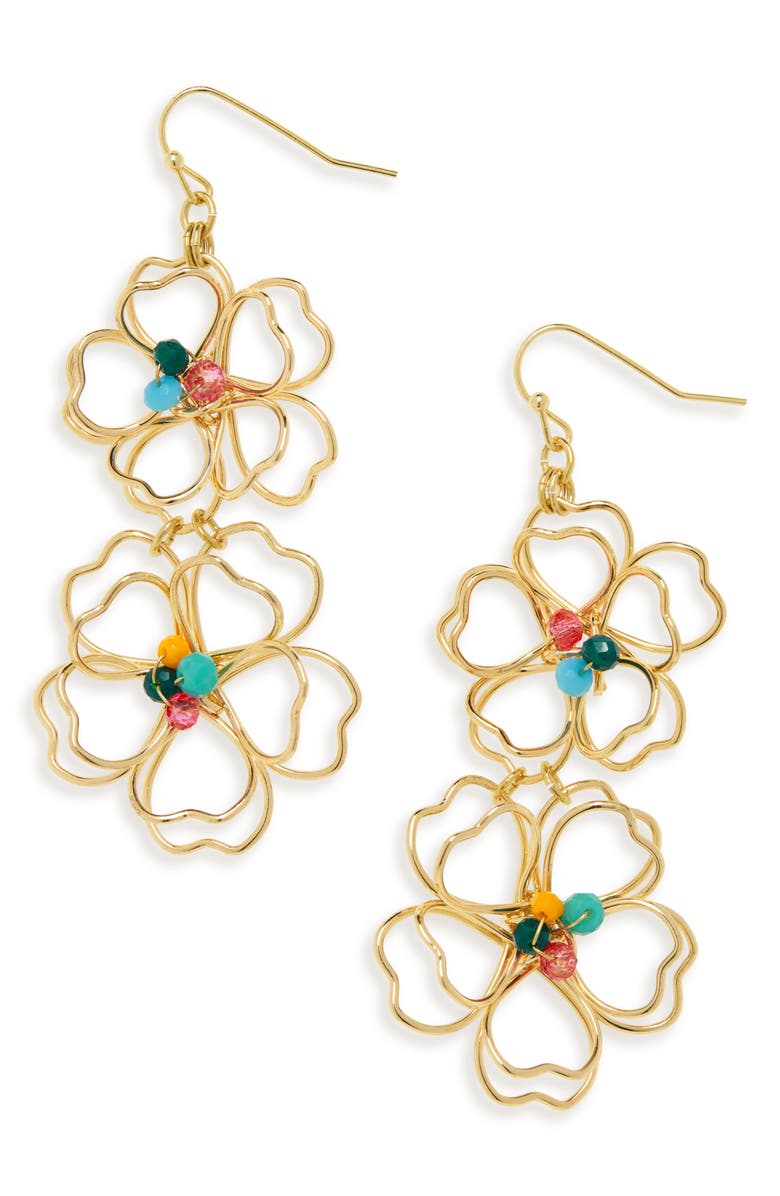 So pretty!! And they are unique without being "crazy". I love the little pops of color and the fun design! These beauties also come with free shipping. Someone tell me I MUST HAVE THESE! You can find them
HERE
. #hearteyes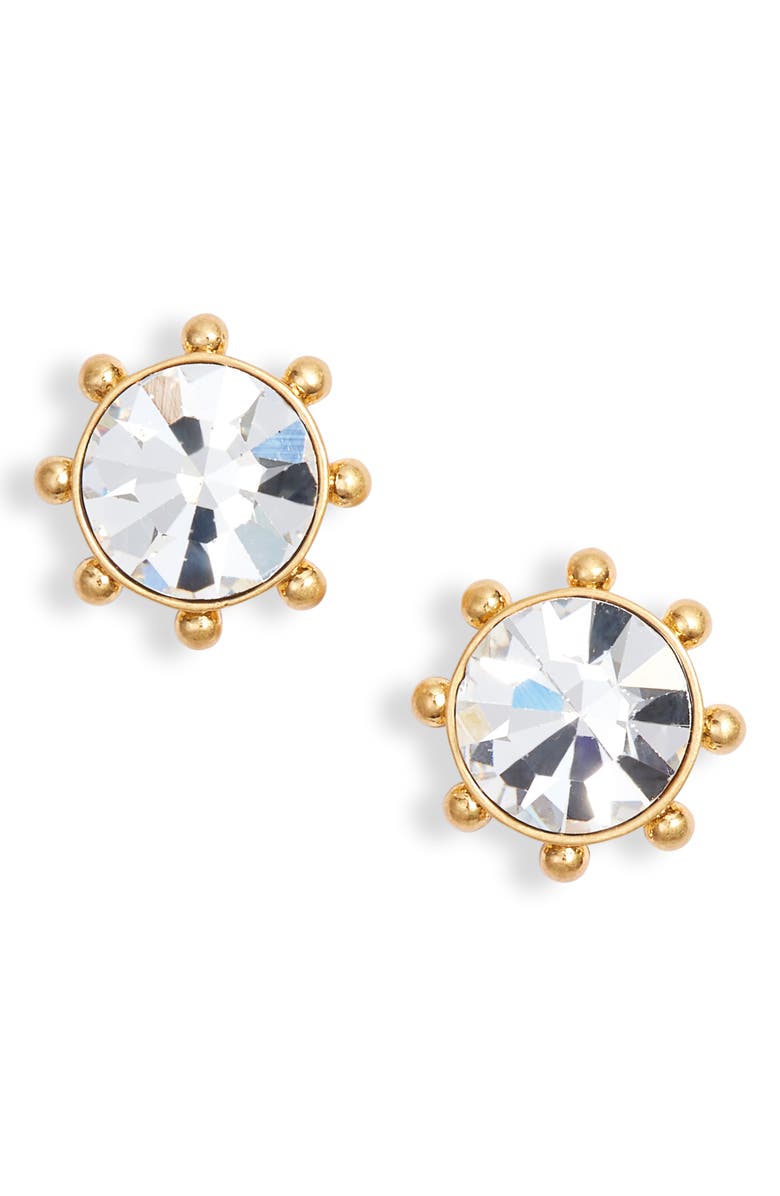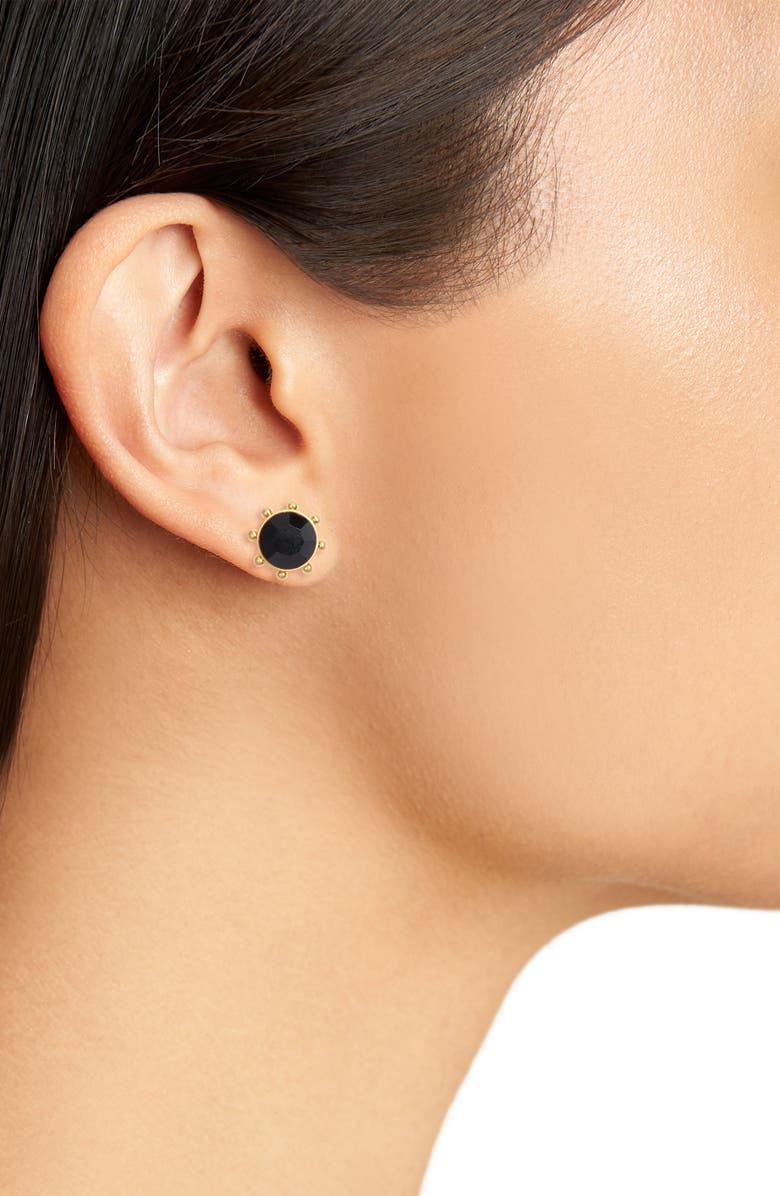 These are classy and classic and
currently on sale for under $19!
(Regularly $38.) Grab them in clear, black or pearl/cream with free shipping! Mother's Day is coming up! Great gift idea right here, ladies!
Do you remember how I told y'all that Matthew had his
band tryouts/instrument selection
a couple of weeks ago? And he really wanted the saxophone but had to list a second choice just in case? He put trombone but honestly, there wasn't anything else he wanted other than the sax. But that was a really popular instrument, so we were going to have to wait and see who gets what. They originally told us that we'd find out at the end of May but we got an email this week letting us know that...
...he got the sax!!
Talk about a happy kid! And I mean, look at him! Doesn't he just look like the next (insert a really good saxophone player's name here)?! Total natural. ;)
And I can't end this without mentioning Easter! This Easter is extra special for us because it just so happens to fall on Mason's 9th birthday and Craig's 40th! We love that Mason and Craig share a birthday but to have it fall on Easter this year is pretty cool. So we'll be trying to fit in 3 celebrations this weekend!
My April 21st boys. ❤
---------------------------------------------
Before you leave, I wanted to let you know that I'll be announcing a new Giveaway over in the
Deals Group
today or tomorrow! So if you haven't joined yet, what are you waiting for!?! We're fun over there and I'm giving away free stuff!
Have a Happy Easter, friends!